Dear friends, welcome to my new project – Russian stories with Tamara.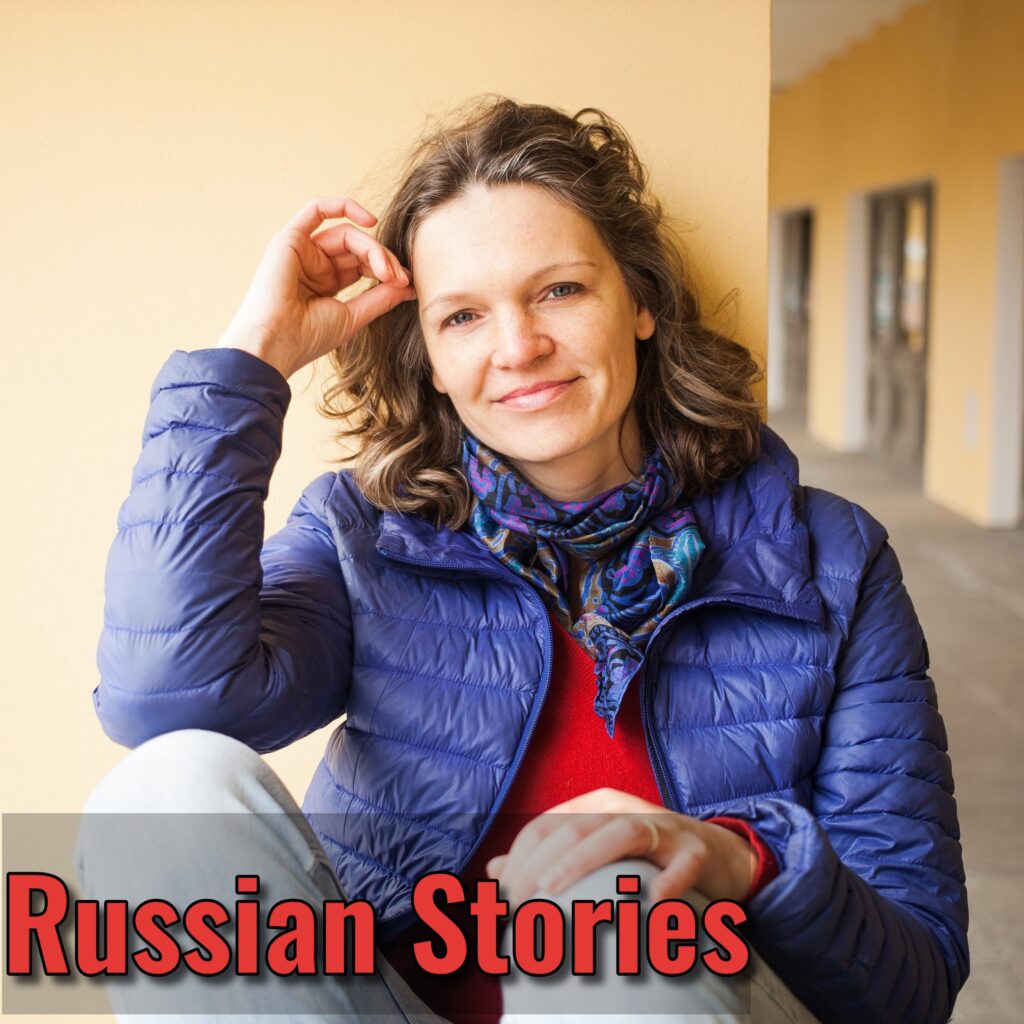 There are two types of materials:
1) Russian Stories in slow and easy Russian for A1-A2 level. I am speaking very slowly and using limited vocabulary and grammar. There are subtitles and PDF files with parallel translation in English. Easy and fun.
2) Russian stories for intermediate students (B1-B2). Interviews in natural tempo with subtitles. Russians on the other side of propaganda.
Sign up in order to get free Russian stories every month.