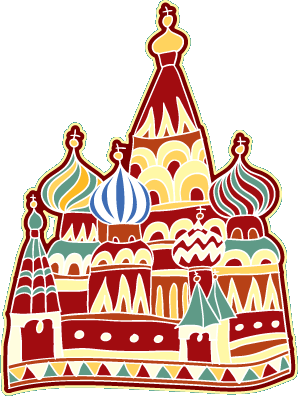 Planning a trip to Russia where almost nobody speaks English?
Have a relationship with a Russian?
Want to do business with Russia?
Interested in Russian culture?
Learn the real life Russian language with Tamara!
About the course
Learn Russian in an easy, fun and efficient way!
Why Russian with Tamara? Once I gave lessons to a Dutch woman two had studied Russian for three years at a popular language school in Amsterdam. I told her, "Why don't we speak Russian then?" And she answered, "Oh, we never tried that at school."
You can spend lots of time doing boring grammar exercises, learning to read and translate texts. And that's what you get in most language schools. But if you are going to Russia you need a totally different approach. Most Russians don't speak English, so you really need to speak and understand Russian and know a few things about the do's and don'ts in Russia.
I offer a unique Russian course that will give you a working knowledge of the Russian language and prepare you to deal with real life situations. We study in small groups with a nice and friendly atmosphere, where everybody supports and inspires each other. You will see that learning Russian can be easy and fun.
Whether you need to master the Russian language or just need basic conversational skills for a trip to Russia, this course will be the best option.
Efficient

Thanks to a special structure of the course, clear explanations and maximum conversational practice, you move step by step to a guaranteed result and you don't forget what you have learned.

Modern learning techniques

We use modern learning techniques, that save you time and effort ((role games, memorizing techniques ecc).

Small groups

We work in small groups (maximum 12 people), so you get maximum of personal attention.

Nice atmosphere

Get supported, inspired and have a lot of fun working together with your classmates and the teacher!
The teacher: about Tamara Zhirova
Degree in languages (the Herzen State Pedagogical University of Russia, St. Petersburg, Russian as a foreign language, English, Italian)
16 years of teaching experience
Specialist in modern learning techniques
Hundreds of happy clients!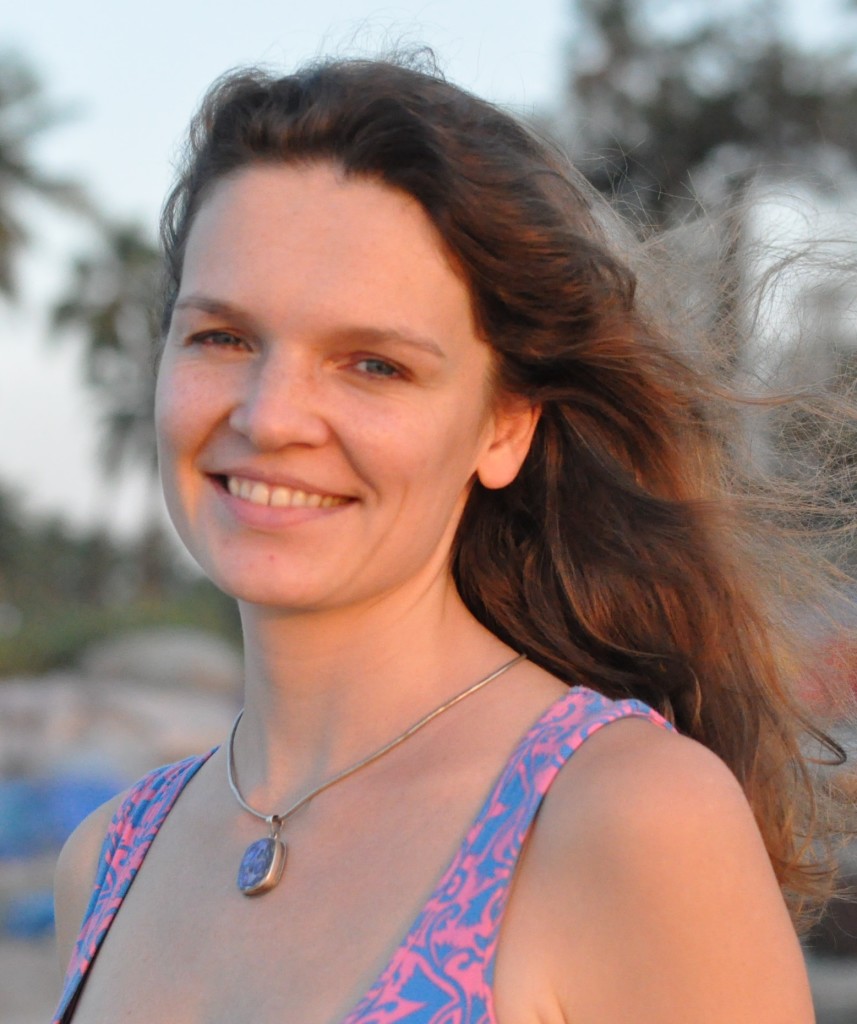 Russian for beginners
Evening course via Zoom
Wednesday 20.00-21.30
The course starts on 24 January 2023. All explanations are given in Dutch.
Price: 300 euro (10 lessons, 15 study hours in total) including study materials
READ MORE ABOUT THE COURSE
Russian intermediate course
Do you already know some Russian? Contact me for a free level test and come for a free trial lesson to one of our minigroups (levels A1+, A2, B1).
Intermediate students study in minigroups (2-6 persons). The price is 25 euro per person for a 1,5-hour lesson.
You can also practise your Russian FOR FREE with Russian native speakers at our
Russian language cafe'
Latest news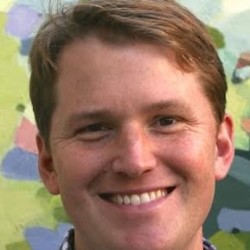 One of my students, Ryan Miller, is sharing his Russian experience. Ryan is an English teacher and a writer from California, USA. It was a great pleasure to work with him! Here is his story: I traveled to St. Petersburg in 2006 having never studied Russian and unable to even say "zdravstvuyte." I got off[…]
Previous
Next
Contact form
Wil je je inschrijven? Heb je vragen over de cursus?